| | | |
| --- | --- | --- |
| | Contract Beds & Mattresses | |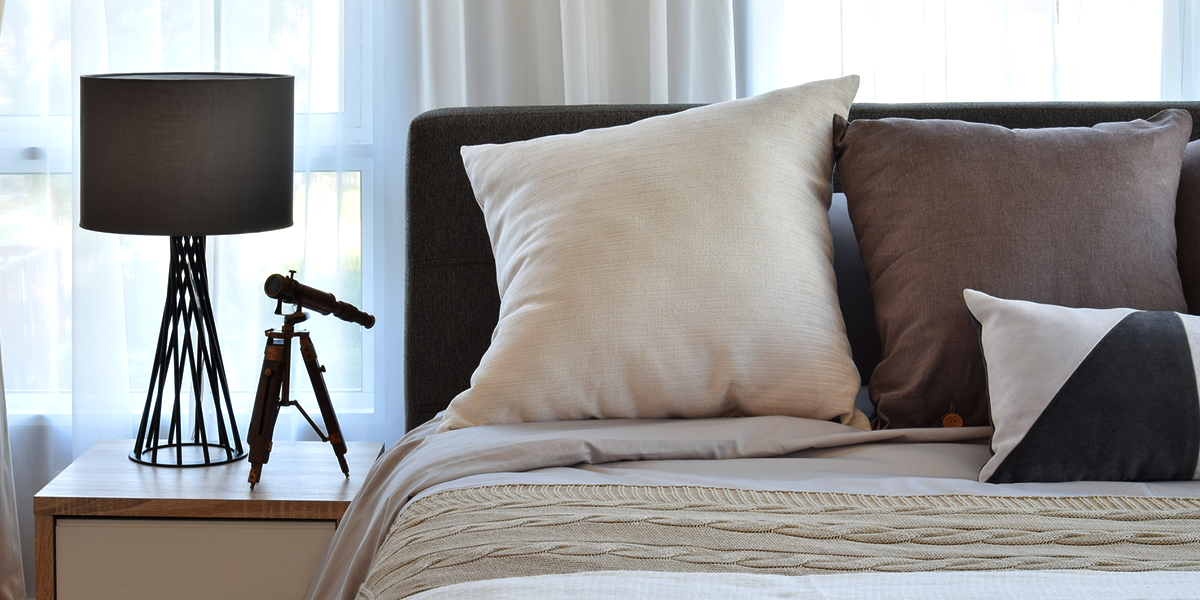 The Best Beds & Mattresses For Hotels and Student Accommodation
To Arrange Your Commercial Order Contact
0191 2332203
Purchasing the right bed or mattress for your business is vital, not only for compliance and safety reasons but also for your guest's comfort and enjoyment. All commercial business whether you own a small boutique hotel or a large hall of residence must comply with strict regulations. Contract beds are designed with health and safety in mind and they have to meet fire safety and quality regulations.  Your business must ensure that every bed or mattress complies with medium hazard BS 7177 also known as Source 5/Crib 5.  If you do not you may invalidate your insurance in the event of a fire. If you think you require a high hazard category please contact us today.

The British Standard (BS) test is required on all furniture and business owners must not get confused when they see a (BS) tag on a bed or mattress thinking that they have complied with their legal requirements. All of our contract beds and mattresses have been rigorously tested and comply these regulations, so you can be rest assured we will take care of your obligations. We offer a range of sizes from small single to super king-size zip and link with a choice of tensions, we understand that no two bedrooms or even two guests are the same so it is important that we find the right solution for you. No matter what your requirement or budget we will have a range of options that is suitable for you.
Ideal Locations For Contract Beds & Contract Mattresses
Hotels
B&B's
Student Accommodation
Holiday Parks
Hostels
Boarding Schools
Contract Beds & Contract Mattresses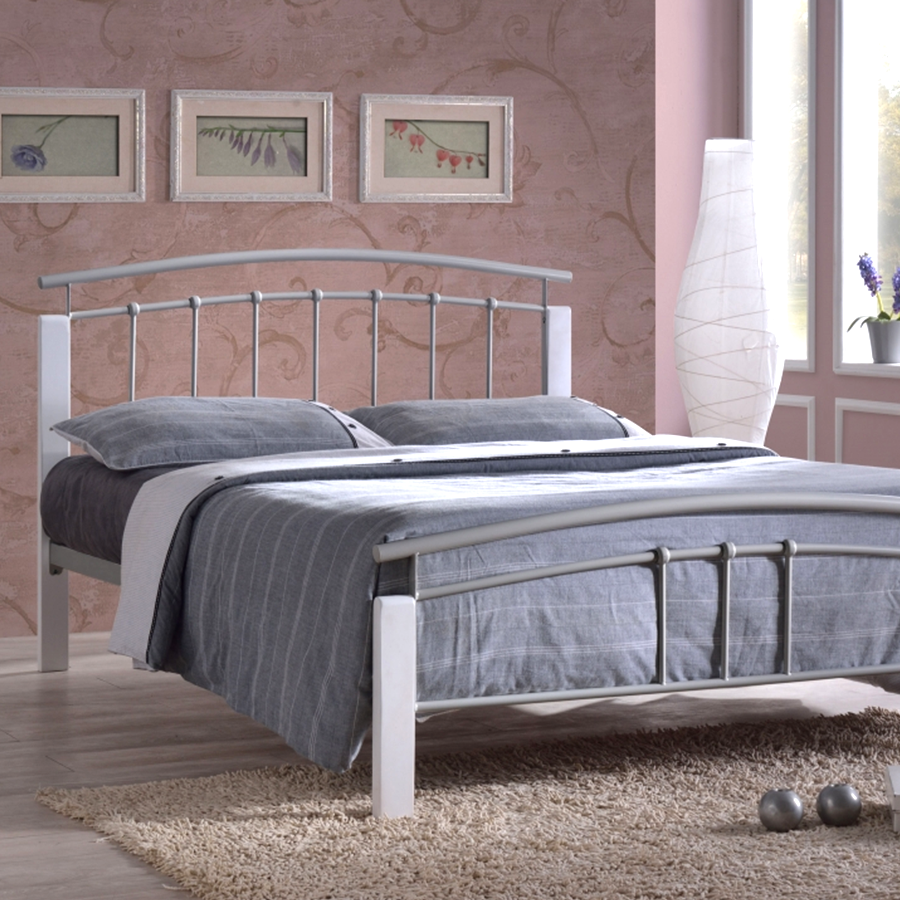 Contract Beds are a great way for small or large businesses to order in bulk. Contract beds need to meet certain strict fire safety and quality regulations so always check your supplier when ordering your beds. Contract beds are great when you require your hotel, student accommodation or even your holiday park to look the same and equal in terms of room structures.

Contract Mattresses are extremely popular for student accommodation, if you require a large number of  student rooms to be supplied with the same mattress then ordering commercial mattresses is the most efficient and easiest route to take.

If you are planning on ordering a large order of contract beds and contract mattresses, why stop there? Why not order your contract headboards and contract pillows at the same time, this way you are sticking to the same loyal supplier and assuring the same level of quality throughout the order.
The Comfort & Size Of Contract Beds & Mattresses
Some businesses may be put off by the thought of commercial orders as they are sometimes misjudged as 'uncomfortable & cheap beds' – however most contract beds and mattresses can actually be used in the comfort of your own home.

For hotels, it is important that their guests are comfortable and feel relaxed during their stay, therefore if you would choose to have the bed at home then why not in your hotel or B&B.

The size is also a misconception when it comes to commercial beds and mattresses, many may be lead to believe that you can only order singles as they are smaller and cheaper to sell – however similar to contract beds you can order a commercial mattress in any size you wish.
A Message From The Bed Experts General Manager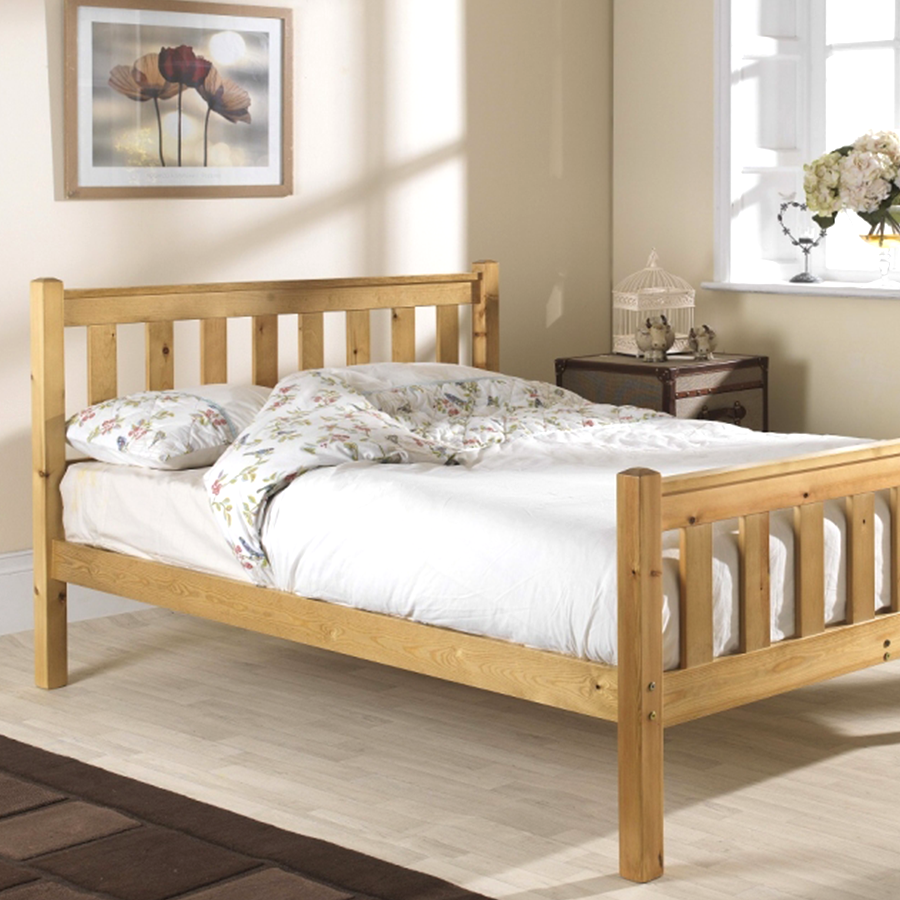 With four Bedding Centres in the North East of England and over Thirty years of experience in the trade we are the people to speak to if you are looking for Contract bedding supplies.

We have a vast array of contacts with leading manufacturers around the UK and over the years we have built up strong relationships to ensure we can supply the best products at great prices and quickly.

Who can we supply?

Hotels
Guest Houses
B&B's
Student Accommodation
Housing Associations
Holiday Parks
With our expertise we will find the best deal to suit your needs whilst making sure you are fulfilling your legal obligations. Compliance with British Safety standards* is vital so please give us a call on 0191 2332203 or send an email to [email protected] and we will ensure your costs are managed with precision.

Regards
Colin Heal
General Manager