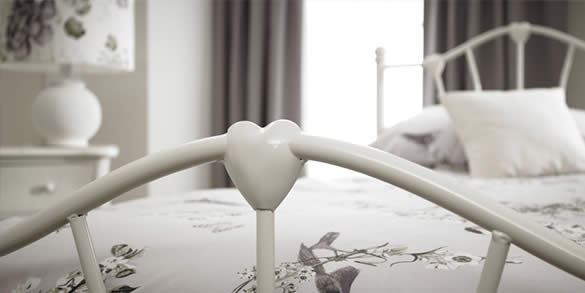 Express Delivery on Beds
Most people are looking for an immediate delivery so we have set up this section to show you our beds that are available for a quick delivery.
A lot of the beds in this section are available on a free next day delivery as they are either in stock or they can be delivered direct from the manufacturer. There may be items that will take slightly longer so if the description doesn't state 'next day delivery' give us a call and we will do our best to meet your requirements.
Call the team on 0191 233 2203
FREE DELIVERY
on all beds